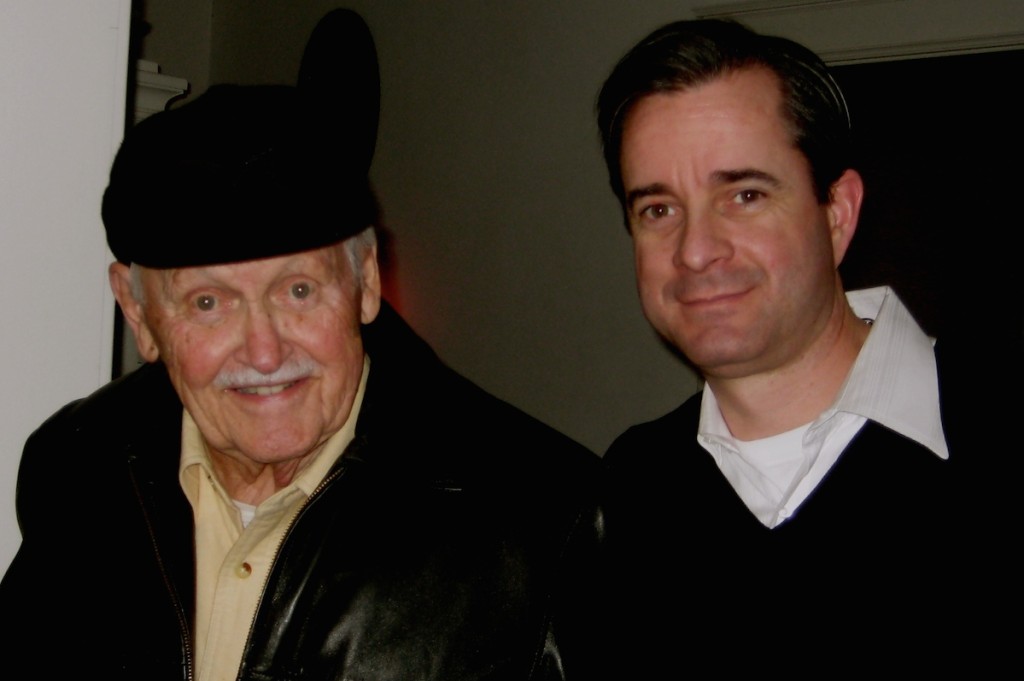 I first met Ken Jones on Thanksgiving Day in 2004.
We hit it off. Not surprising, as we had a lot of things in common. Each of us had been lucky enough to fall into careers in Advertising. We both discovered a love of books and writing at an early age. And we shared a delight in the spoken word, particularly in the form of long, rambling conversations punctuated by bad puns and jokes. The badder the better.
I loved talking with Ken. Every conversation with him was a delight.
In fact, part of my "What if I win the lottery?" daydream included stopping by to talk with Ken every day.
I looked forward to our visits and, when it was time to go, I was always so grateful when he said "Come back and see me again soon."
Early on, I recognized that the almost immediate rapport that developed between us was something rare and special.
Over the years, though, I realized that it wasn't our bond that was rare and special… it was Ken.
He was rare and special.
His mind, his creativity . . . all of the things he achieved in his work.
His sense of adventure, his enthusiasm for the world. The places he'd been, the people he'd met.
The connections he made with friends, colleagues, and students — relationships that he valued and sustained for decades.
That lifelong devotion he shared with his wife. His commitment to his family.
His generosity.
The amazing provisions he made to take care of the people he loved, to support the causes that he believed in, and to cultivate and preserve the wonderful gifts that he'd been given.
Ken was rare and special.
He lived a rare and special life. And he knew it. He didn't take any of it for granted.
And, because he was Ken, he made life rare and special for all of us.
He made it rare and special for me.
I feel so lucky, so grateful to be able to say that he was my friend.
Ken passed away last night.
It's not a tragedy.
We should all be so lucky to live such a rare and special life, to take our leave gently in the night holding the hand of our oldest, dearest friend.
We should all be so lucky.
And we are, because we knew Ken.